Life's too short to blend in. Stand out wherever you go.
Men's Custom Fit – Dallas and Fort Worth Premier Custom Clothier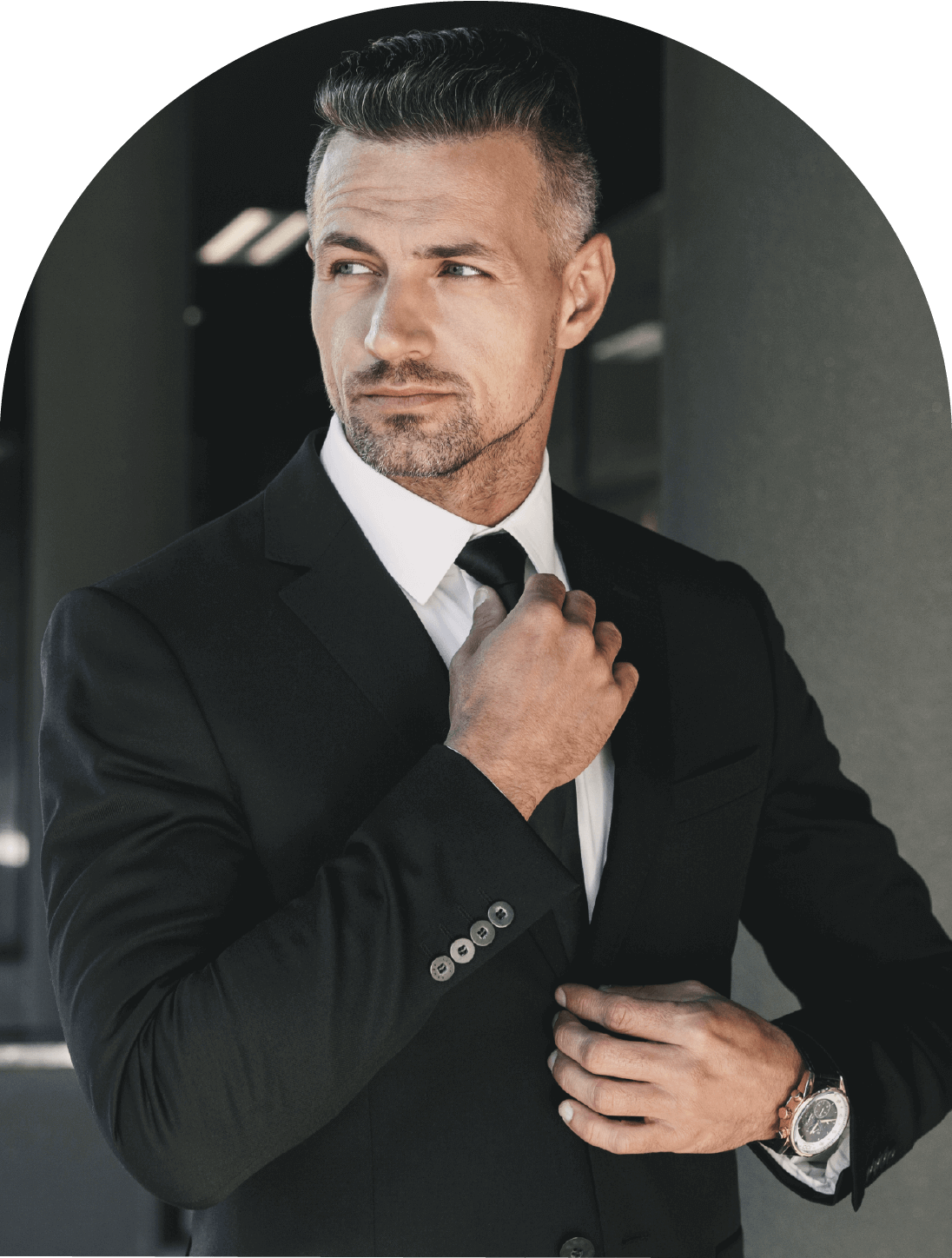 Leverage our personalized tailoring process to ensure every garment fits you perfectly
With thousands of fabric options and custom embroidery, your style will be unmatched with personal touches chosen by you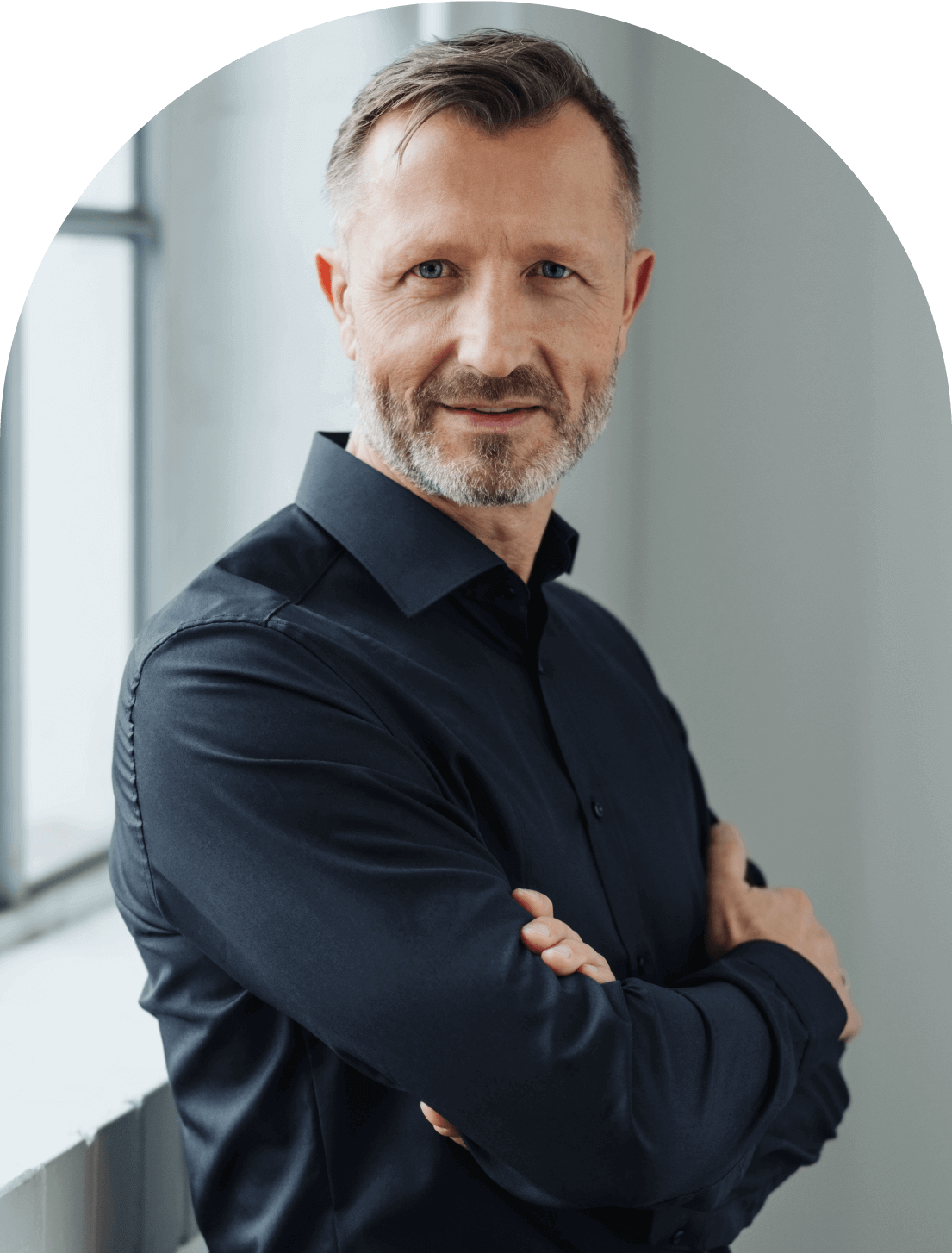 Look Great, Feel Even Better
Turn heads and command attention when you walk into any room in your custom fit
Elevated style for every occasion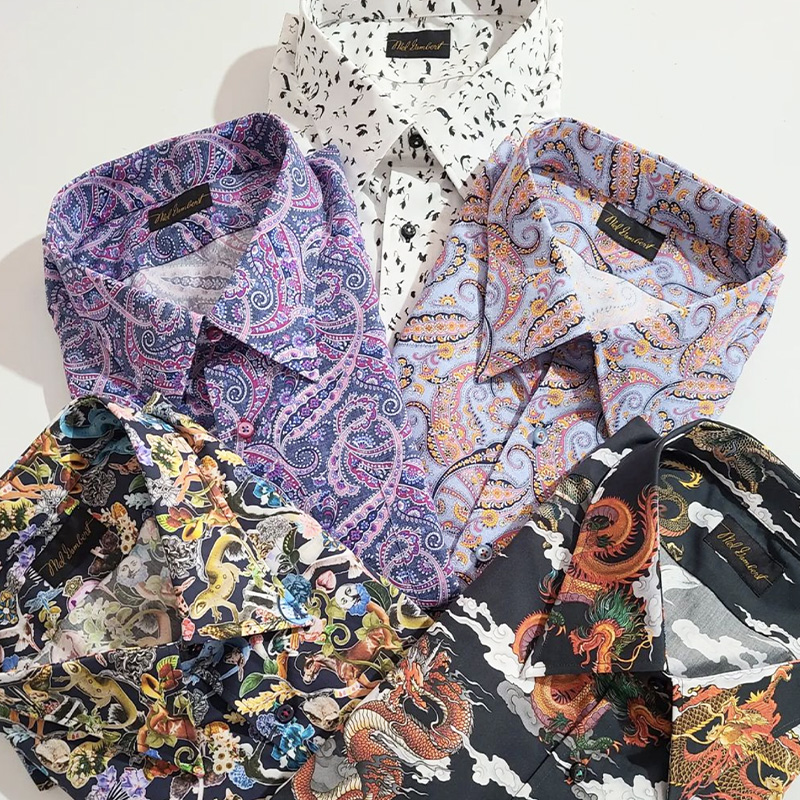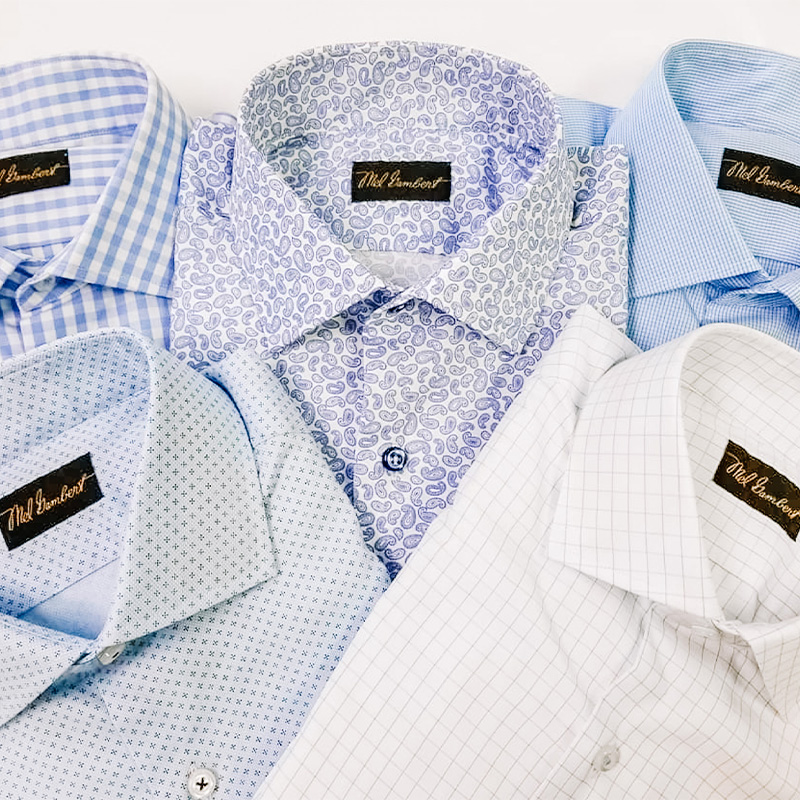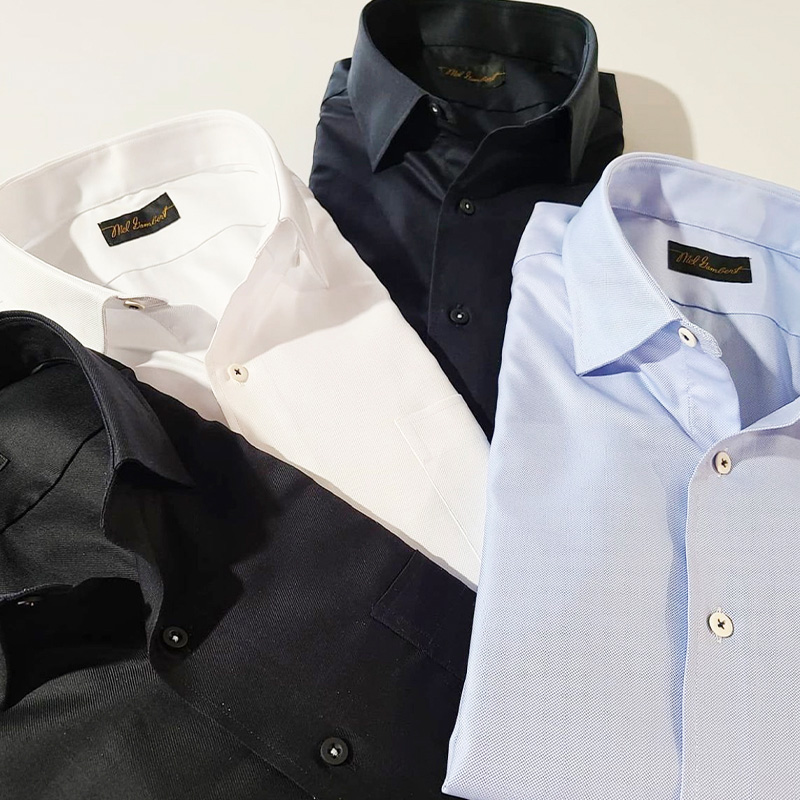 Whether you want to make a splash or stand tall in traditional men's wear, we're certain you've never worn apparel like we'll create exclusively for you. With hands-on measurements and design consultation, you'll step out feeling like a million bucks without spending a fortune.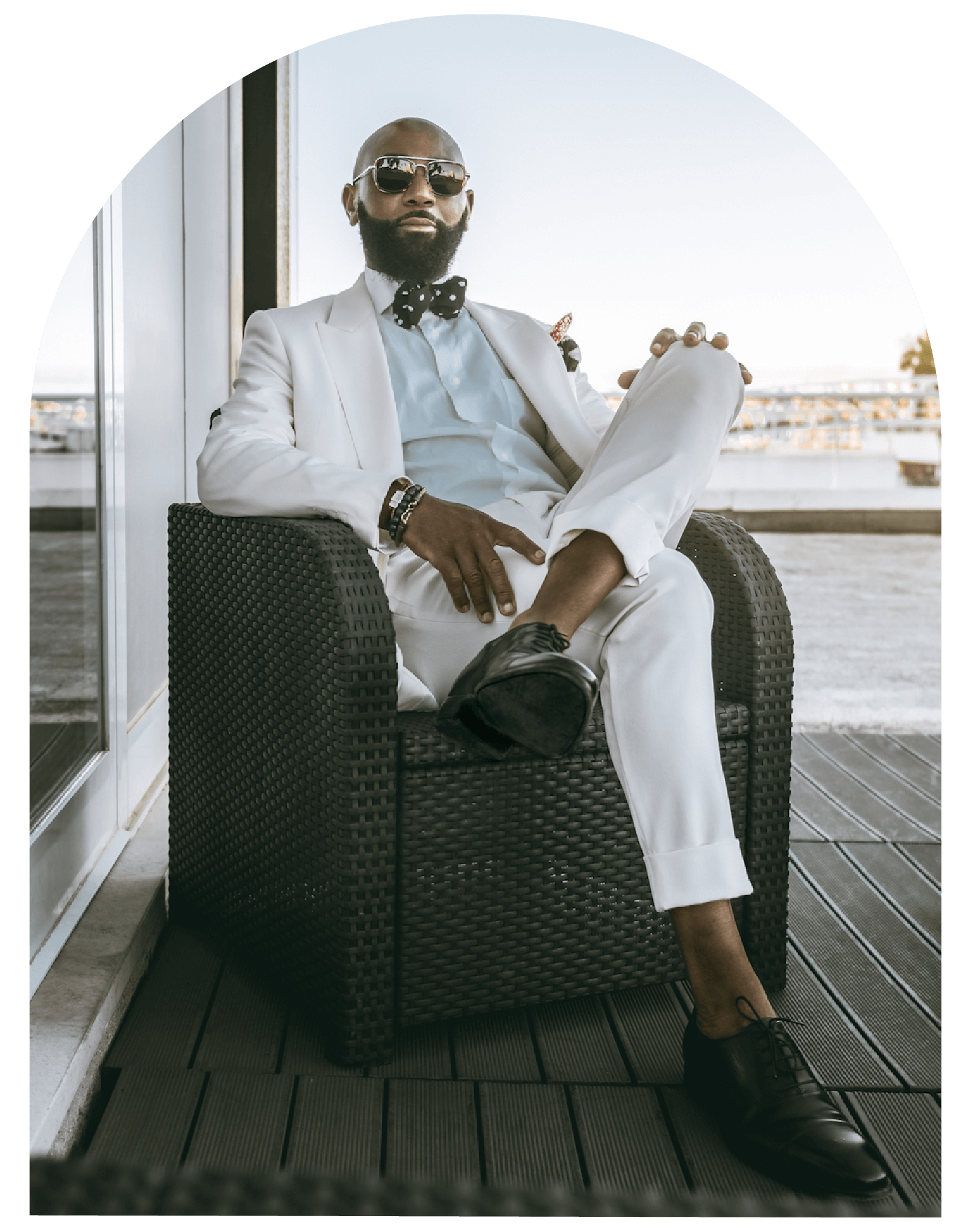 Command attention when you walk into any room.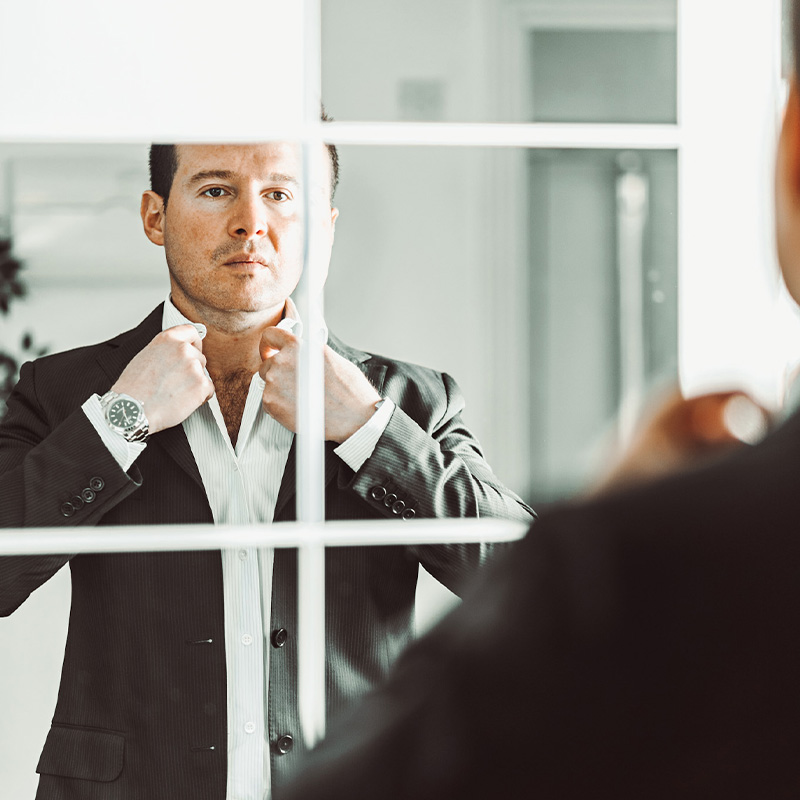 Every garment is made to your specifications. You'll never worry again about your clothes not fitting exactly the way you want.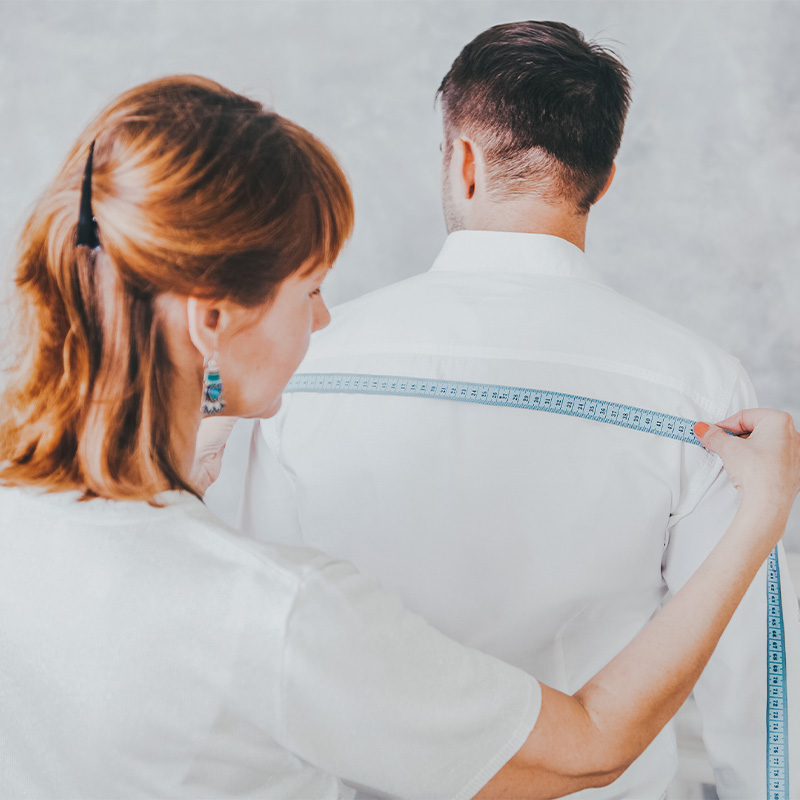 Custom tailoring and design meetings at your office or ours.
No more mall hopping. We'll help you create your dream wardrobe by having us create the perfect men's wear for you.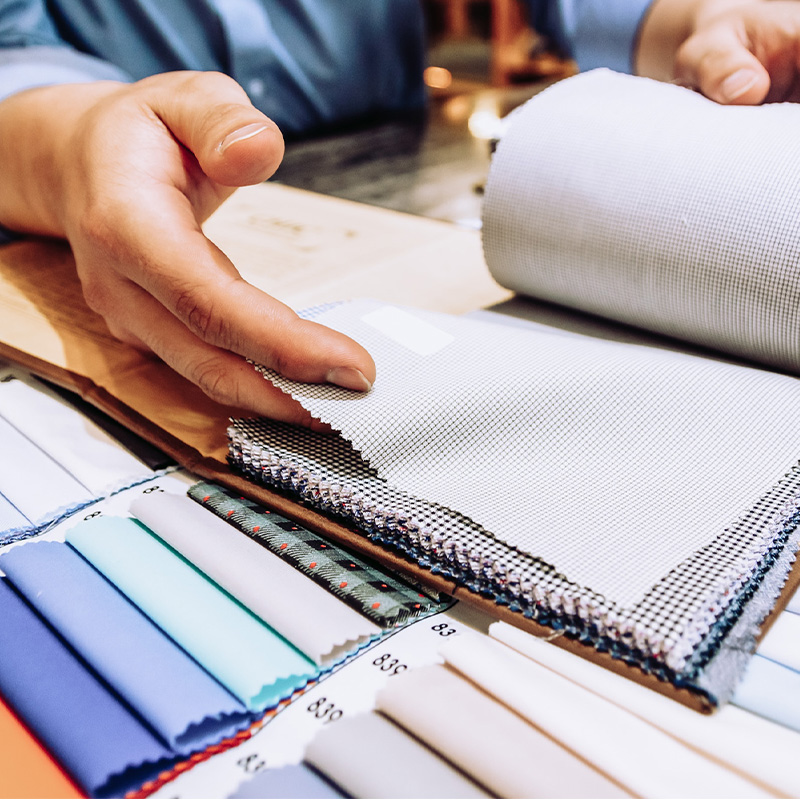 Create your own look. Choose the fabric, the style, the buttons, thread color, and other touches that make your look unique.
Turn heads and exude confidence knowing each piece is handmade to your specifications.
We're not finished until you're 100% satisfied. Our goal is simple – to make you happy. We'll make sure your custom clothes fit you perfectly.